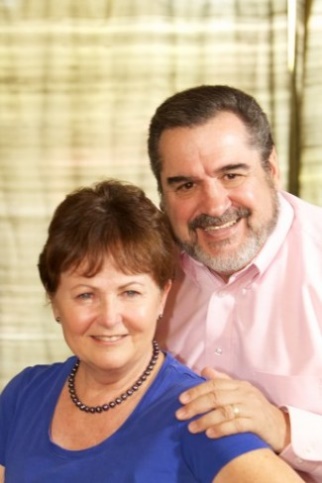 James Michael Cecy was born in Toronto, Canada and moved to California when he was eleven years old. He entered the U.S. Navy in 1969 and served on the aircraft carrier, the USS Kitty Hawk, during the Vietnam War. On November 17, 1971, the day he was discharged from active naval duty, God stirred his heart and Jim trusted in Christ alone for his salvation. He quickly became an avid student of the Bible.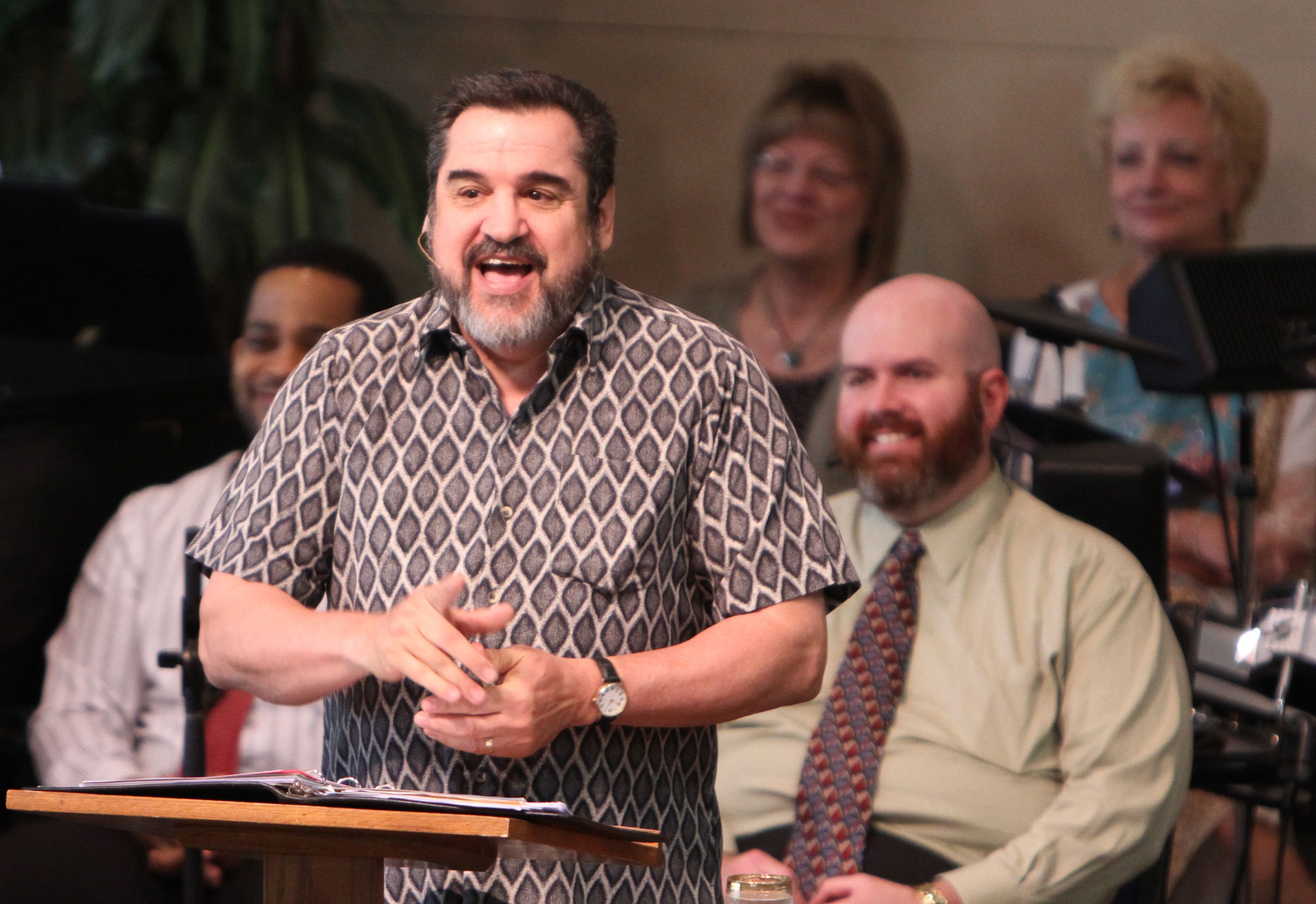 Jim was called to pastoral ministry in 1975, serving churches in California for almost forty years. He has served as the Senior Pastor- Teacher at Campus Bible Church of Fresno (formerly Campus Baptist Church) since 1995. He is known for his commitment to Scripture, his enthusiastic expositional teaching, and his passion to equip God's people locally and globally.
For more information about Campus BIble Church click on:    www.campusbiblechurch.com
Pastor Jim has a Bachelor of Arts degree in Speech-Communication from San Jose State University (1975). He earned his Master of Divinity degree in Bible Exposition from Talbot Theological Seminary in 1978. In 1992, Jim received his Doctor of Ministry degree from Western Seminary (San Jose Campus). His doctoral studies on why Christian leaders fall morally became the basis for a series of seminars. That research, plus years of counseling and teaching globally on this subject, forms the basis for a number of helpful materials, including his book, "The Purity War: A Biblical Guide to Living in an Immoral World."
For more information about how to purchase the The Purity War …click here.
Dr. Cecy is the founder and president of JARON Ministries International, a training ministry that equips pastors, missionaries, law enforcement officers and Christian leaders around the world. That ministry is based in Fresno, California but, through its full, part-time and adjunct missionaries, has extensive ministry around the world.

For more information about JARON Ministries International click on:  www.jaron.org
In addition to his domestic ministry in North America, Jim has traveled extensively in numerous countries in Asia, Africa and Europe. His training seminars, taught by a team of skilled shepherds and missionaries, have reached hundreds of thousands of people on five continents. In addition to his studies on moral purity, Jim has produced a number of written, audio and video materials on a wide variety of subjects, which are available through JARON Ministries at www.jaron.org or Campus Bible Church at www.campusbiblechurch.com and through his his website at www.puritywar.com.
To view some of Jim's teaching ministry at the European Leadership Forum click on: http://www.foclonline.org/users/jim-cecy
Karon Marie Cecy was born in Muncie, Indiana. She moved to California when she was a child. Her father was the Chief of Detectives for the Santa Cruz County Sheriff's Office. Karon attended Cabrillo College and served as an executive assistant in churches and para-church organizations.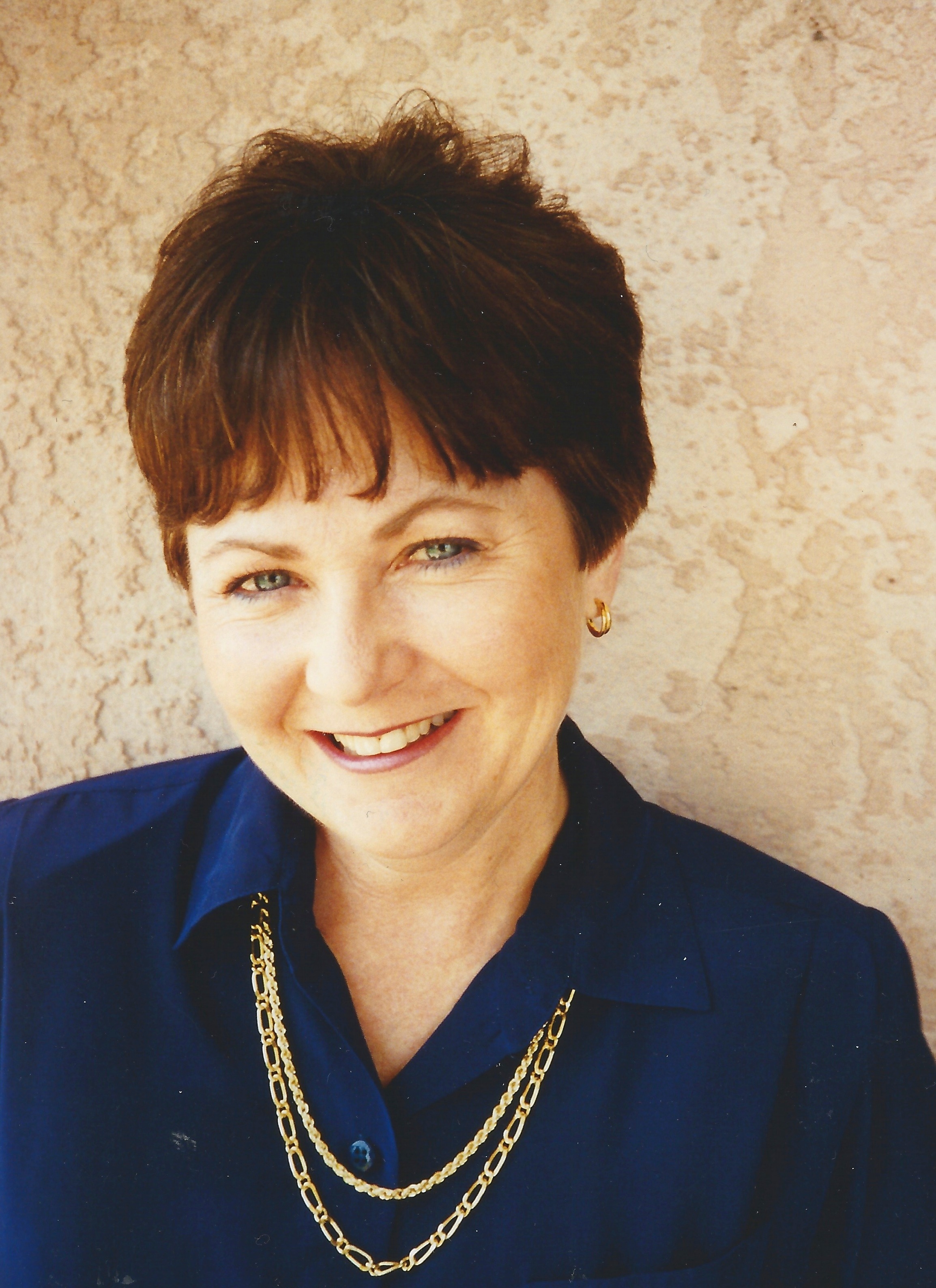 Karon has loved being a pastor's wife for these forty years. She currently serves as Children's Ministry Director for Campus Bible Church of Fresno. She actively teaches and disciples a number of women and as a missionary with JARON Ministries she has a substantial ministry as a confidante, mentor and counselor to ministry wives in the U.S. and around the world. In 2013, she joined Jim in becoming a part of the ministry team at the European Leadership Forum.

To view some of Karon's messages and studies, go to Karon's page for women on this website: https://www.puritywar.com/karons-page/
About the Cecy Family
Next to their relationship to Jesus Christ, the single-most important part of Jim and Karon's life is their family. Jim and Karon were married in 1973. After over forty years of marriage they are still best friends. They raised three daughters and, since 1987, have cared for twenty-three foster-children. Two, even as adults, remain a part of the family. Jim and Karon are blessed with a number of grandchildren. In fact, daughter #2 just had another baby — grandchild #12. Needless to say, there is never a dull moment in the Cecy family. They covet your prayers as they help raise up another generation of Ambassadors of Jesus Christ.