There are two Purity War seminars currently available.  For further information about other seminars and materials on a variety of subjects taught by Dr. Cecy, please contact JARON Ministries International at www.jaron.org or call 559-227-7997. You can also use the form at the bottom of this page to contact us.
You can download a PDF version of promotional materials for Dr. Cecy's book as well as a downloadable Word document. Click here for links to those downloads.
You may also listen to an audio sample of Dr. Cecy's presentation by clicking this link.
__________________________________________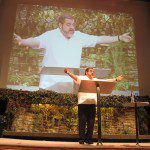 "Becoming an Ambassadors of Purity: Christian Living In An Immoral World," is a fast-paced seminar presenting God's principles and practical insights regarding personal purity in the midst of rampant immorality.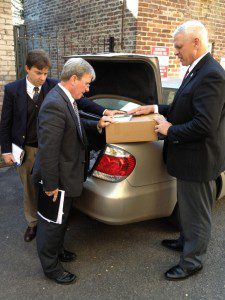 This seminar, particularly designed for Christian leaders, focuses on the subject of immorality in the ministry and the major reasons why Christian leaders fall morally. It provides a Bible examination of the issues and practical principles to help prevent this kind of devastation in the lives of Christian ministers.
__________________________________________
Forum of Christian Leaders – A Christian Understanding of Sex and Human Flourishing (Multimedia Curriculum)
FOCL has introduced a new study for churches, youth groups, families, and small groups.  This free downloadable curriculum of six lessons addresses the big issues with short videos, discussion questions, application, and ideas for further study.  The videos feature Glynn Harrison, Richard Winter, Jim Cecy, and Stefan Gustavsson, who have all spoken widely on sexual ethics.  To download this curriculum, please click here:  http://foclonline.org/curricula/christian-understanding-sex-and-human-flourishing
OTHER FREE SEMINARS, VIDEO AND AUDIO RECORDINGS
The following link allows you to access a number of Jim's seminars, workshops, webinars and lectures taught at the European Leadership Forum. Click here:
http://www.foclonline.org/users/jim-cecy
You can also access all of Jim's messages and study outlines presented at Campus Bible Church of Fresno. Click here:
http://www.campusbiblechurch.com/media/messages
FOR MATERIALS AND SEMINARS IN OTHER LANGUAGES, GO TO OUR INTERNATIONAL TRANSLATION PAGE
Click on https://www.puritywar.com/international
ABOUT OUR OTHER PURITY SEMINAR TEACHER
Besides seminars taught by Jim Cecy, we are pleased to introduce you to
other excellent and highly skilled seminar teachers who are also available to teach in your area.
PASTOR GREGG CANTELMO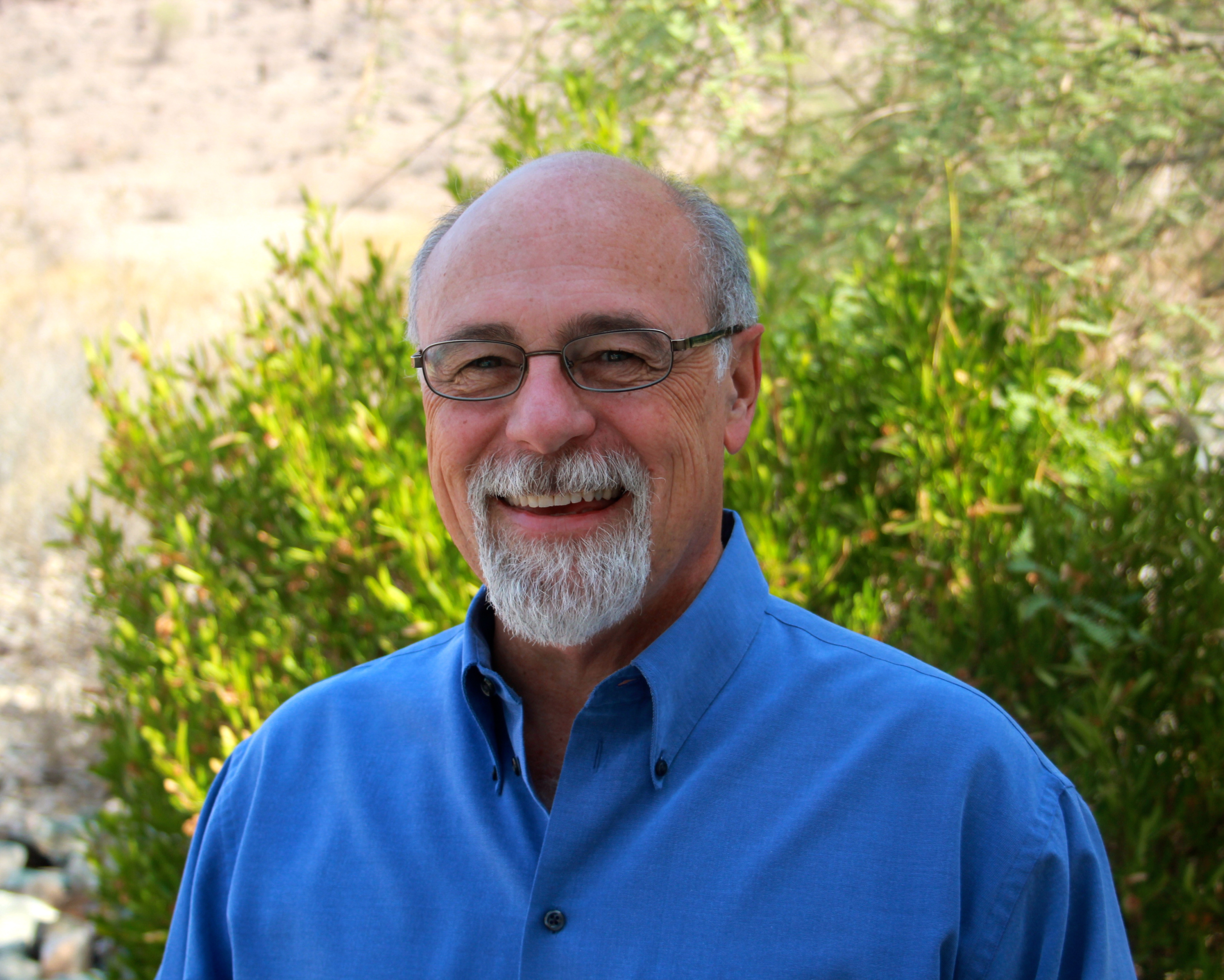 Pastor Gregg Cantelmo has been active in Christian ministry for more than 30 years. He graduated from UCLA with a degree in philosophy and then received his Masters of Divinity from Talbot Theological Seminary. While in seminary, Gregg taught Bible and theology courses at Logos Bible Institute, later serving as Dean of Students and Academic Dean there. He then continued his educational training responsibilities at The Master's College. As an associate pastor he served on the Elders' Marriage Council and spoke at a number of Shepherd's Conferences at Grace Church. He is Senior Pastor of Bridgeway Community Church and an adjunct missionary with JARON Ministries International. He is studying for his Doctorate of Ministry degree at Phoenix Seminary where he has taught classes in the Christian ministry department.